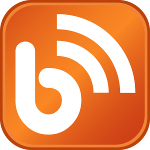 Good news, everyone!
I finally relaunched my blog, featuring my little collection of electronic dance music (EDM) mixes that I did over the years. All the content from my old site (diggemixe.de) has been imported, plus I added some of my really old sets that I came across the other day (from over 10 years ago).
The plan is of course to post some new sets, too, from time to time. :)
So, subscribe to the new RSS feed to stay tuned!